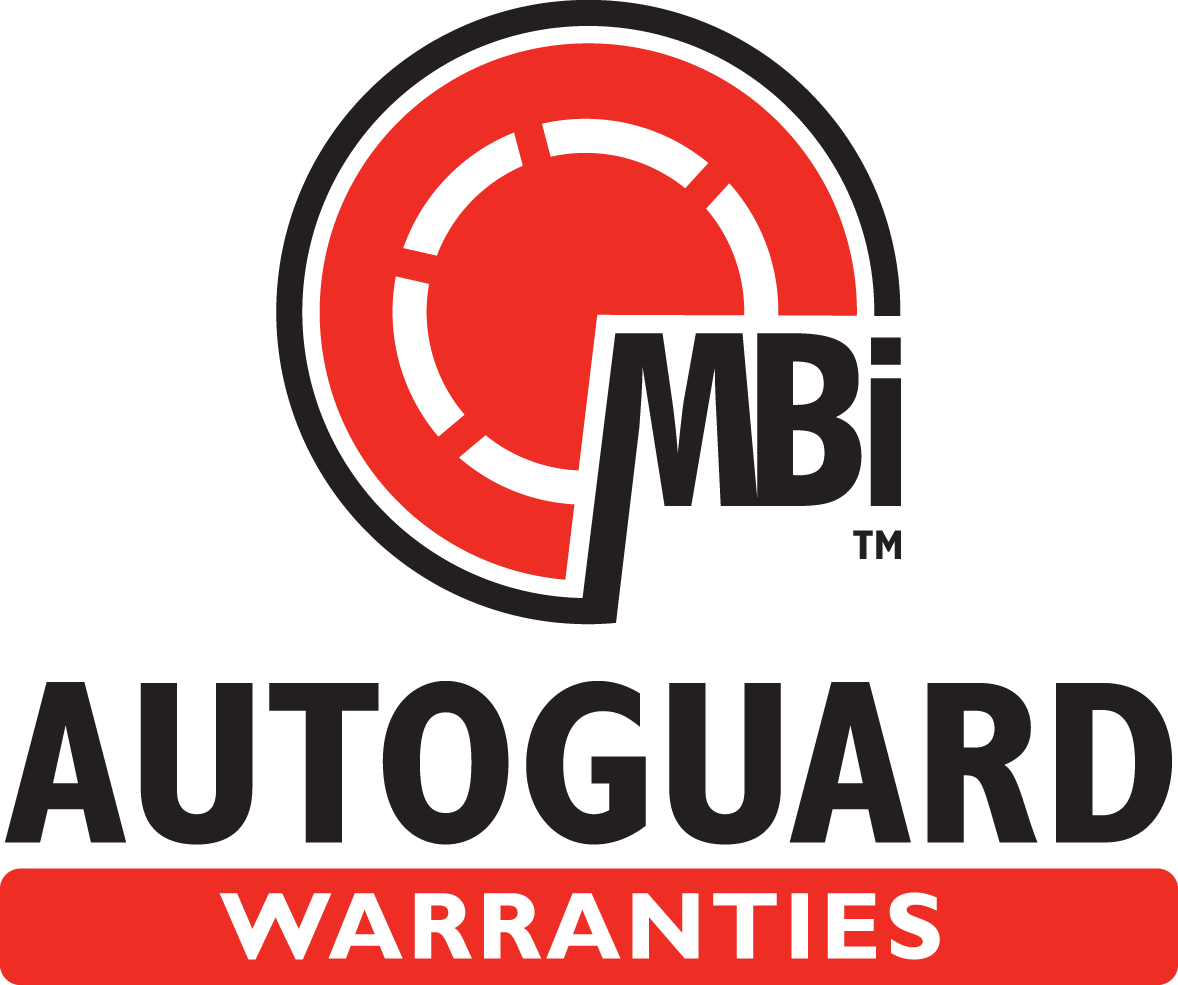 Here at Breeze Motor Company, we offer Autoguard Warranties with all of our vehicles. 
By buying a car with an Autoguard Warranty you have made the right choice
Modern-day vehicles come with high technical standards and are very reliable. However, costly damage to important and expensive components can happen to anyone. With Autoguard Warranty, you can play it safe just in case it happens. 
WHAT IS COVERED? 
If during the period of your warranty your vehicle suffers a sudden and unexpected mechanical breakdown within the territorial limits of the service contract, we will cover the cost of the parts listed and the associated labour, up to the repair request limit specified on the agreement form, but subject to any lower limits applicable to a particular part. Repair requests must be made following the repair request procedures, terms and conditions, described in the contract. 
View everything covered in Autoguard's Premium Warranty here
Additional Items Covered;
In-car Entertainment Systems
(Please note that these items will be covered up to 25% including VAT, of your claim limit on original manufacturer's equipment up to a maximum of £500)
Air Conditioning & Climate Control Systems
(Please note that these items will be covered up to a maximum of 40% including VAT of your claim limit up to a maximum of £800).
SAT NAV Equipment
(Please note that this item will be covered up to a maximum of 25% including VAT, of your claim limit up to a maximum of £500)